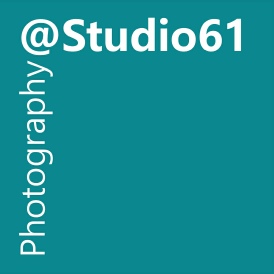 A passionate photographer, with published books on aerial photography and American rodeo, Max offers an individualised wedding service, events coverage and accepts photographic commissions.
Wedding photography by Max Ryan
My photographic style is open and honest. I aim to capture your wedding day in the most natural way possible. My work is unprocessed and pure, I like to capture and reflect your personalities in my images.
I am keen to catch people in unassuming moments when they are most at ease to provide unique insights into your day.
I am passionate to ensure that my photography evokes positive memories of your wedding for you and your guests. To achieve this I offer an unlimited pre-event consultation to allow me to fully understand your requirements and for us to build a rapport.
I am completely flexible with my time and would wish to work with you to create a package which fulfils your individual requirements.
Please click on the examples below to see more of my wedding portfolio, and if you would like to discuss your wedding plans with me further, please do not hesitate to contact me.
Pricing and availability
My fees are:
Minimum charge -up to 3 hours £495
1/2 day- up to 6 hours £670
Full day -up to 10 hours £1245
Additional hourly rate £170
Please contact me to check my availability for your wedding date, for us to agree an accurate pricing and to receive all booking information.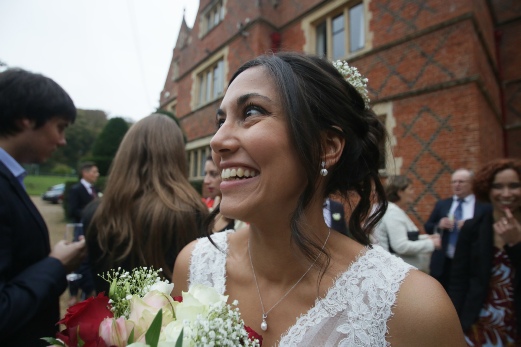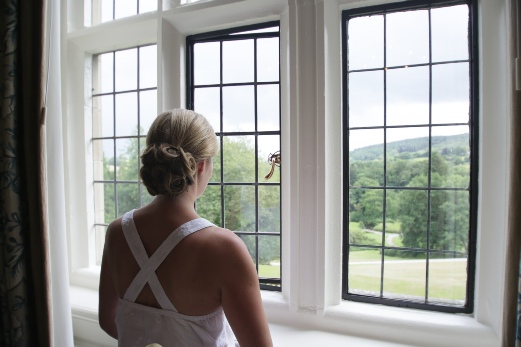 Aerial photography by Max Ryan
I am passionate about all types of photography, including aerial photography. Some of the images shown here feature in my recently published book 'Bird's Eye View'. The book showcases the beauty of the landscape of both familiar landmarks and unknown gems in Somerset, Hampshire and Wiltshire, highlighting the fascinating patterns only visible from the air, of natural and manmade features.
All of the images shown are available to buy, I have many more familiar landscapes taken over Somerset, Hampshire and Wiltshire, please get in touch for more information.
Prices:
£30.00 Print and Mount.
£60.00 Framed Print.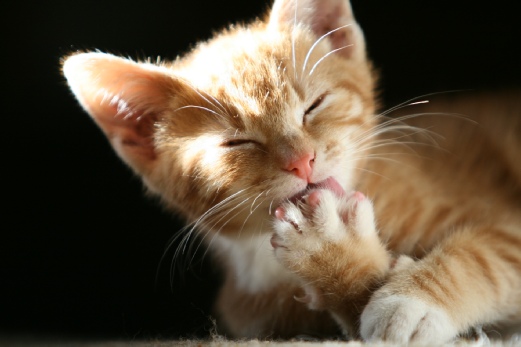 Commissions and Greeting Cards
Commissions and Greeting Cards
I am keen to take on commission work. Recent commissions undertaken include; White Horse Boats, Devizes and 'Art in Motion' car exhibition commissioned by the Director of Art, Dauntsey's School.
I have produced a range of greeting cards,many based on aerial photography. Examples are shown here with more available from Studio 61.



Studio 61
61 Marston Lane
Frome
Somerset
BA11 4DR


01373 451888
Or
07917 801335
Please get in touch to find out more or to book any of my services